#30 Finally Pregnant x Modern Family Bonus Episode - Surrogacy Law
Season 3,
Nov 27, 2020, 12:00 AM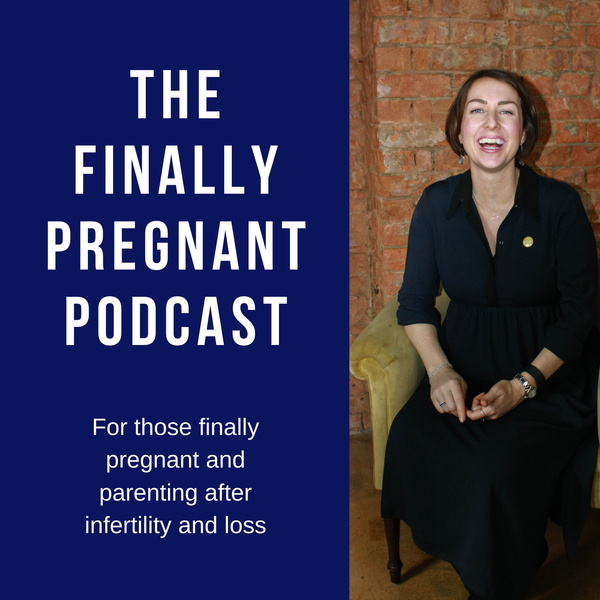 Special thanks to
Burgess Mee Family Law
for sponsoring this bonus episode covering all you need to know about surrogacy law if you are based in the UK.
Burgess Mee Partner Natalie Sutherland is a specialist when it comes to surrogacy and she answers lots of questions and share intricacies that are so important when it comes to thinking about surrogacy as an option, or even if you are already on that path.
To find out more about Burgess Mee Family Law visit them at
https://www.burgessmee.com/
To contact Natalie directly you can visit their
people page
. You can also find her in instagram at
@themodernfamilylawyer
.
Please remember to subscribe, rate and review the podcast wherever you listen!
Take care!
Cat x
@tryingyears