Winter Comforts
Episode 108,
Dec 14, 2020, 01:00 AM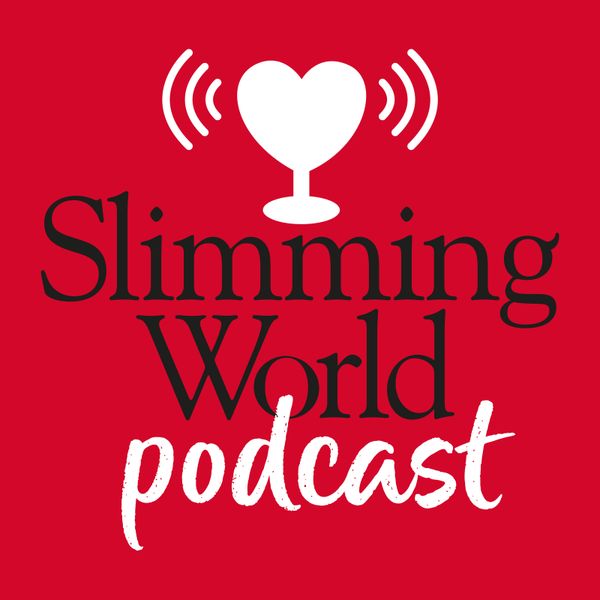 An episode that'll leave your mouth watering with inspiration of our favourite winter comforts... Whether using the slow cooker or favourite oven roasting dish, which warm and wonderful Free Foods will get you through the cold season? Thanks to help and inspiration from our awesome Slimming World Podcast listeners.

Presented by Clare Freeman and Anna Mangan. 
Produced by ASFB Productions. 
Slimming World Podcast is sponsored by Slimming World.
Please note: The info we share is based on our personal weight loss experiences. Always check with your consultant or a health professional when following a weight loss plan.