#36 Premature Babies with Shikha
Season 3, Episode 10,
Jan 13, 2021, 12:00 AM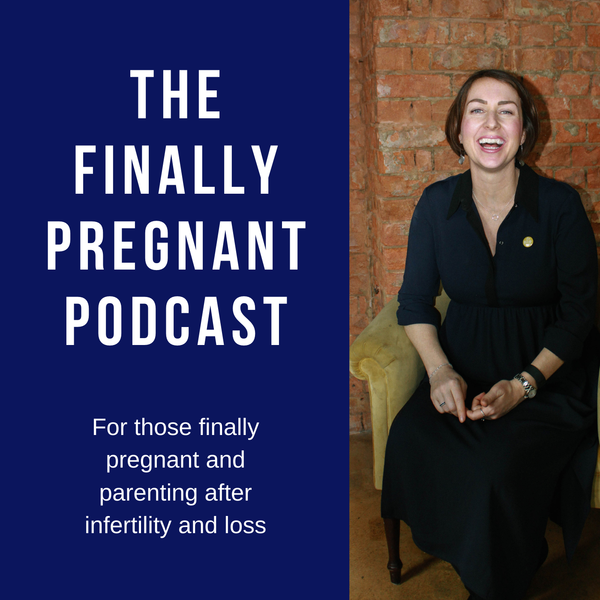 The Finally Pregnant podcast has been nominated as Best Podcast at the
Glo Mama Awards 2021
which is SO EXCITING! Not only is it a nod to my hard work and to the guests who share their stories but it also helps to raise the profile of infertility and loss which is incredible! Please help me and everyone do even more of all this by voting so that we win this incredible award!
VOTING CLOSES ON JANUARY 16TH SO DON'T DELAY,
VOTE TODAY
!!
Join me for a chat with my friend
Shikha
who had her son at just 32 weeks.
We talk about two places you can visit if you have experienced anything we discuss or want to support people who have. They are the
Ickle Pickles
charity and
Miracle Moon UK
- who have a podcast of the same name.
If you want to book your spot on an upcoming
Finally Pregnant Yoga Sessions course book here
.
If you want to book your spot at the
Cat + Alice Live Your Life Virtual event in January do so here
.
Special thanks to Peanut for sponsoring this series of the Finally Pregnant podcast! Peanut is the app that helps you meet like-minded women who are trying to conceive, pregnant, or already mums. Introducing you to women nearby who are at a similar stage in their journey, Peanut provides access to a community of women who are there to listen, share information and offer valuable advice.
Lastly, as always, please do subscribe, rate and review on apple podcasts, or over on my
facebook page
!
Much love,
Cat x
@tryingyears