Episode 1
Episode 1,
Feb 06, 2021, 06:28 PM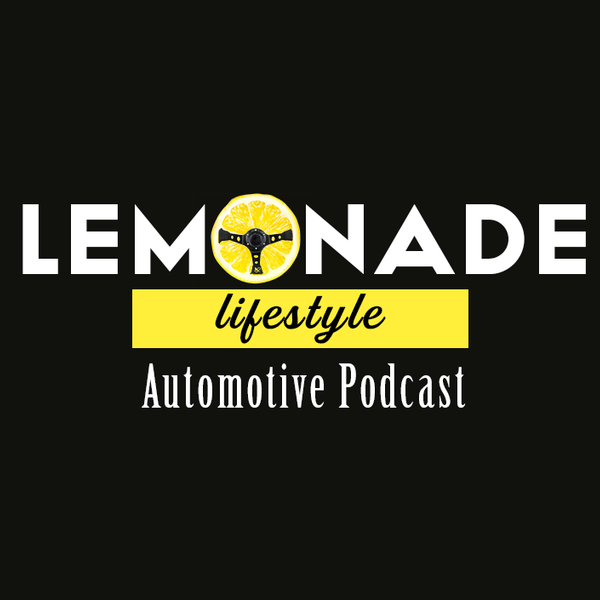 Four run of the mill mates sit and talk cars. 

Our very first episode. Its a little rough around the edges so please bear with us! 

We should be releasing an episode every fortnight. 

Follow us on all the socials....

Facebook - Lemonade Lifestyle Automotive Podcast
Insta - @LemonLifeAutoPod
Twitter - @LemonLifeAuto

If you do listen then please let us know that you did and what you thought!