Episode 19
Episode 19,
Oct 15, 2021, 07:30 AM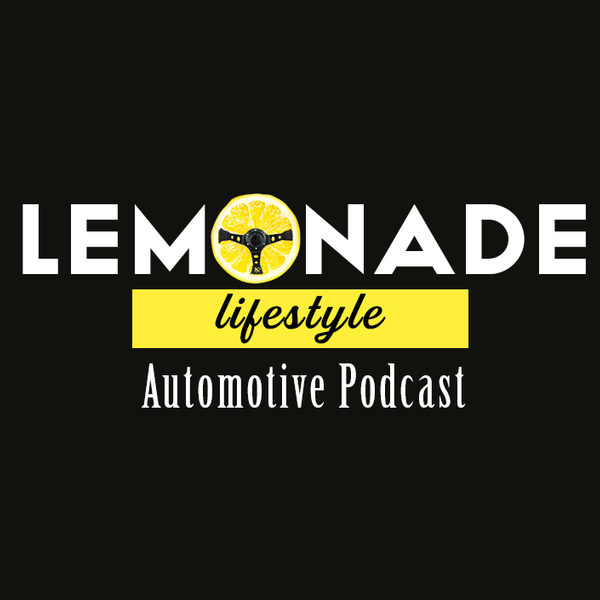 Three best friends sit and take a comedic approach at the only subject they know, cars.
We're trying a new style introduction to the episode, this has been in the pipeline for a while but after what was quite possibly the worst start to an episode ever we thought now would be the best time to pilot it! Let us know your thoughts!
   
In this weeks episode...
   
- We give a shout out and a huge thank you to Dirt Monkey Products.

-  We go to watch the new Bond film and talk cars!

- We haven't talked about Tesla for a while but we talk about the autopilot (again) and an update that has broken it.
 
- Bulges car game *air horn* (game game game) is still here!
- We chat about hot hatches from the late 90s.

- Our usual Formula 1 corner is back with plenty to talk about.
We release an episode every fortnight.
Follow us on all the socials....
https://linktr.ee/lemonlifeautopod
If you do listen then please let us know that you did and what you thought!  
I sure am boy.