Episode 3
Episode 3,
Mar 05, 2021, 09:00 AM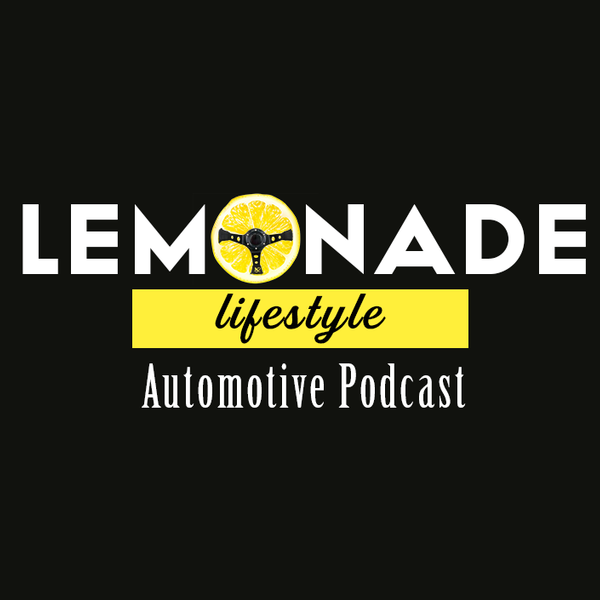 *Audio issues are FIXED!**
Four run of the mill mates sit and talk cars. 
In this weeks episode...
- Niall's track car still doesn't have a diff fitted.
- Bulge has fitted cruise control to his "shonky old Golf".
- We have an update on James' X-Trail.
- James is in the market for a cheap track hack and Niall tries his hardest to *force* James to buy a BMW.
- We briefly discuss brand loyalty.
- We pay our respects to Hannu Mikkola and chat Group B rallying.
- Cheating in motorsports also comes up.
- We talk car brands bringing back iconic cars.
- Jon and Niall argue about "pointless" cars.
- Bulge brings up safari cars which confused Niall and Jon.
We release an episode every fortnight. 
Follow us on all the socials....
Facebook -
https://tinyurl.com/wxtwb9xp
Instagram -
https://tinyurl.com/4bktwzsr
Twitter -
https://tinyurl.com/3kf3err8
If you do listen then please let us know that you did and what you thought!