Episode 33
Episode 33,
May 20, 2022, 07:30 AM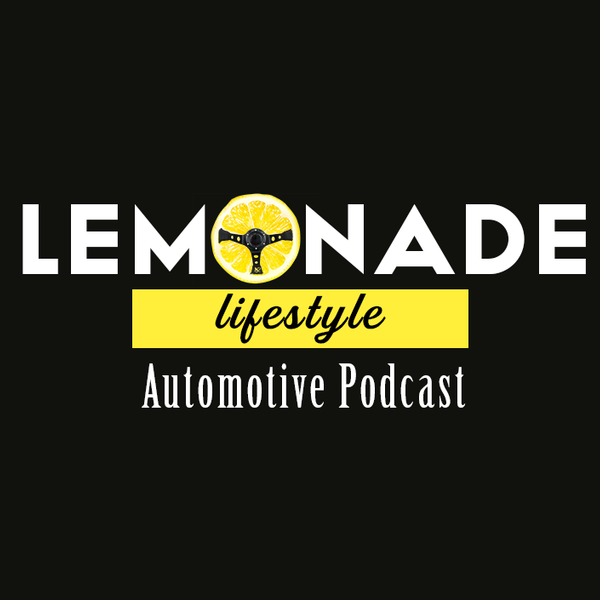 In this weeks episode...
- We talk about naming cars and them having a personality with foibles.
- We rant about the Dutch and Rich Energy (Nice beard Bill!)
- More "Fishy Fact with Jon" – because we know that's why you tune in...
- We chat about the GR86 and the Supra/Z4.
- We receive a rather suspicious review on Apple Podcasts...
- Bulges car game (game game game...) *air horn* is a feature as always!
- We round the show off with Formula 1 corner.
We release an episode every fortnight.
Follow us on all the socials...
https://linktr.ee/lemonlifeautopod
If you do listen then please let us know that you did and what you thought!