Mastering Imposter Syndrome – You are Good Enough: Believe it
Season 3, Episode 4,
Feb 26, 2021, 06:00 AM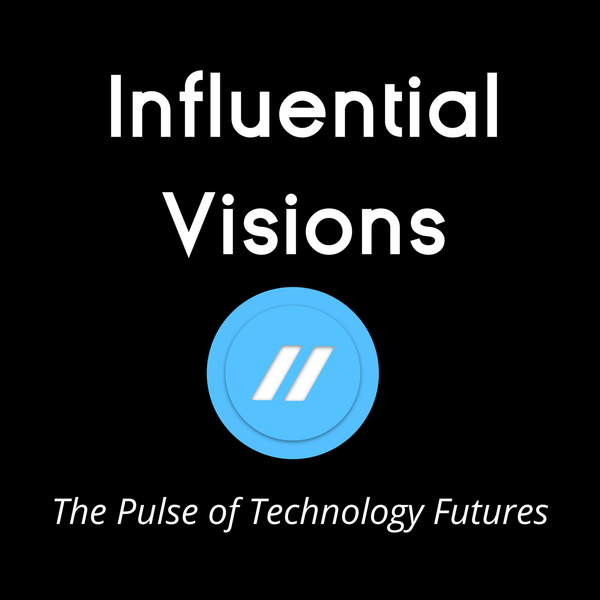 Mastering Imposter Syndrome is crucial to your happiness and living with it on a day to day basis is something that Lisa Ventura is used to doing.
Nat Schooler
and Experienced Business Leadership Coach And CEO
Kim-Adele
discussed this important topic with Lisa Ventura.
Lisa Ventura
 MBE is an award-winning cyber security specialist, a role model for women and a neurodiverse leader. She has broken down barriers throughout her career to pursue her passion for cyber security. With over 20 years of experience as an authority in her field, she is one of the cyber security industries most sought-after experts.
There is support within our community group on Facebook:
www.legacymediahub.com/overcomingimposter
We discussed:
How does imposter syndrome impact you day to day?
How do you overcome and deal with imposter syndrome?
What advice would you give to someone who is suffering from imposter syndrome?
Visit the website for the shownotes:
https://legacymediahub.com/mastering-imposter-syndrome-2/