Secrets of Audience Intelligence - Virtual Influencers & Their Application Within B2B
Season 2, Episode 3,
Aug 21, 2020, 05:00 AM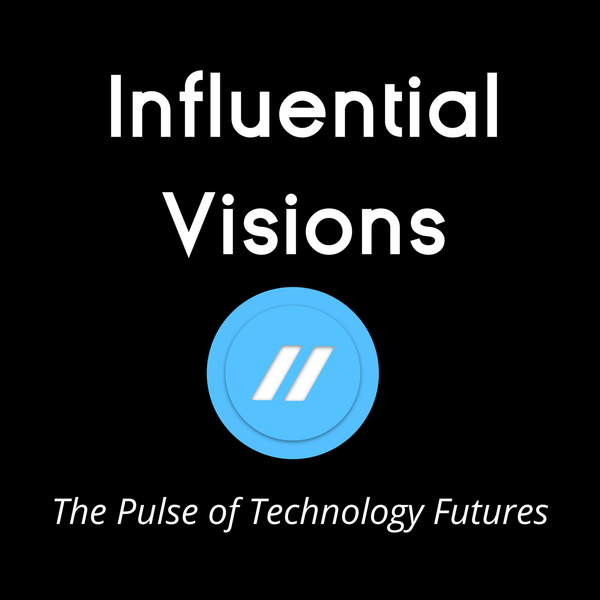 Audience intelligence is crucial to maximising your marketing ROI


We have been working with
Audiense
to bring you
'The Secrets of Audience Intelligence.'
This is the second podcast in the series of in-depth interviews on audience intelligence. It will enable you to learn more about the ins and outs of audience intelligence, deeper customer segmentation, we explore influencer marketing, social media audience segmentation and how and where to find insights to bring you closer to your audience.
Joined by Dudley Nevill-Spencer - Head of Strategy at Live and Breathe, Founder of the Virtual Influencer Agency.
Nat Schooler
discussed: -
Virtual influencers and their application in B2B.
We covered these interesting topics
- consumer segmentation and the role of social data
- consumer behaviours pre and post COVID
- role of audience intelligence in campaign planning and execution
- agencies vs consultancies 'battle'
We also discussed the use of virtual influencers moving ahead in business  and in particular using natural language processing (NLP) and it's useage in AR / VR and combining them with traditional skills of brand architecture, research, planning and comms.
We also discuss chatbots and the next 10 years in the world of virtual influencers.
If you want to grab the notes please visit : -
https://www.influentialvisions.com/virtual-influencers/