69: Tignes, Murren 007, Joining the Ski Patrol & The National Snow Show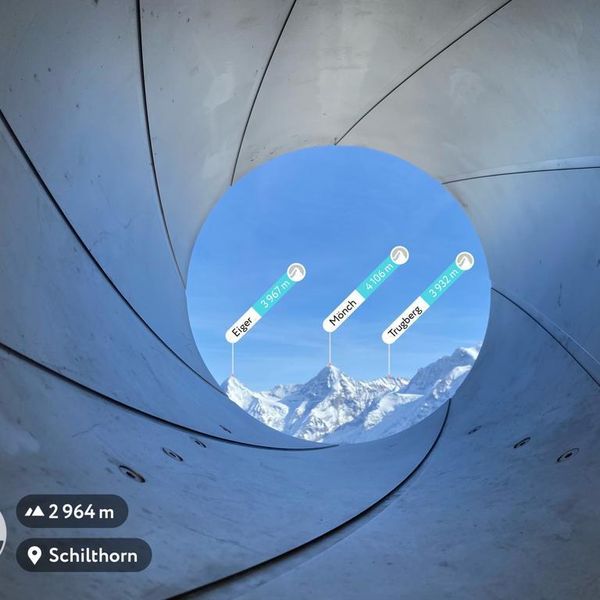 This week, Iain is joined by Stephie Dijkman from Tignes. We discuss the challenges of this 'saison blanche' and plans for summer glacier skiing.


We find out more about the new National Snow Show, Charlie reports from Murren, we learn how to become a pisteur and discuss the impact of Brexit on UK tour operators.


Thanks as always to Switzerland Tourism for supporting the podcast.



SHOW NOTES
Stephie Dijkman is Sales & Marketing Director at Tignes 
Buses in Tignes are operating fine, not like in Meribel (listen to Episode 68 for more on this)
Walking and snow shoeing have both been very popular with the lifts closed 
Would you try ice diving in Tignes?! 
Tignes have seen occupancy around 25%, compared to 95% usually for vacances scholaires - 55% of their clientele to come from outside France 
Tignes have announced summer skiing on the glacier from 19 June to 01 August
Zermatt charges considerably more for race training
Research from the Mountain Trade Network suggests that more people are looking for longer two week holidays
Workations are becoming more popular, both Courchevel and La Clusaz have had special 'teletravail' offers
Joe Ponte is CEO at Hotelplan includes Inghams, Flexiski, Esprit and Ski Total
SBIT are campaigning to try and help employers of seasonal staff
You can listen to the full version of this interview in our Special Episode released last week
Friend of the show Katy Dartford was in Les Menuires
Catherine Cosby from Mountains 4 All reported in from Gstaad in Switzerland
Jim was reporting from Bulgaria
Charlie Rees has been in Murren
The Bond film 'On Her Majesty's Secret Service' was filmed here
Tom Greenall has trained to become a pisteur in France. This will be released as a special podcast next week
The National Snow Show will take place at the Birmingham NEC from 23-24 October 2021
Ski Sunday prompted a lot of discussion after a feature on diversity in their last episode
We interviewed the founders of Mount Noire in Episode 61
Listen to our ski podcast special about Benjamin Alexander
 
Feedback


Janet Barnett: "Thanks again for continuing to keep us informed & entertained on all things skiing"
Jonny Goldsborough: "Long term listener, tks for keeping the ski vibe going in challenging times!" 
Nicky: "You are keeping me going whilst working from home" 
Pete: "Been a listener since the beginning. Great podcast entertaining and informative. Keep up the good work." 
I'd like to thank all of these guys, who also bought me a cuppa. If you enjoy The Ski Podcast, you can buy me a coffee at
www.buymeacoffee.com/theskipodcast
Question:
Jonny G asked about our
'least favourite resorts' 

Coming Up
Interview with Martin Bell and we'll have more from Charlie in Murren about the Inferno