David Winter, Marketing Manager at Party Casino Interview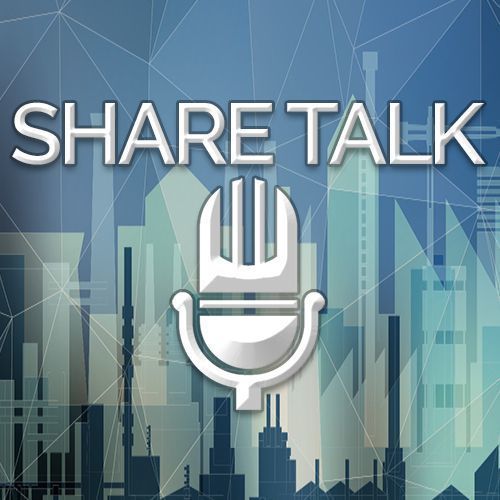 Before Bitcoin and cryptocurrencies came along, people bought things that could be physically held! From children's toys to vinyl – these things are not only to be enjoyed and played but many of these have proven to also provide a sound investment.


From comic books to cars and even cornflakes, it seems there's always money to be made. Take a look below at just some of the products you probably now wish you had invested in, while we reveal what you should be buying now to cash in, in years to come.


WHAT WILL INCREASE IN PRICE? INVESTMENTS FOR TODAY