I Wish They Would Listen – Steph Harland, CEO, Age UK
Episode 31,
Mar 30, 2021, 12:00 PM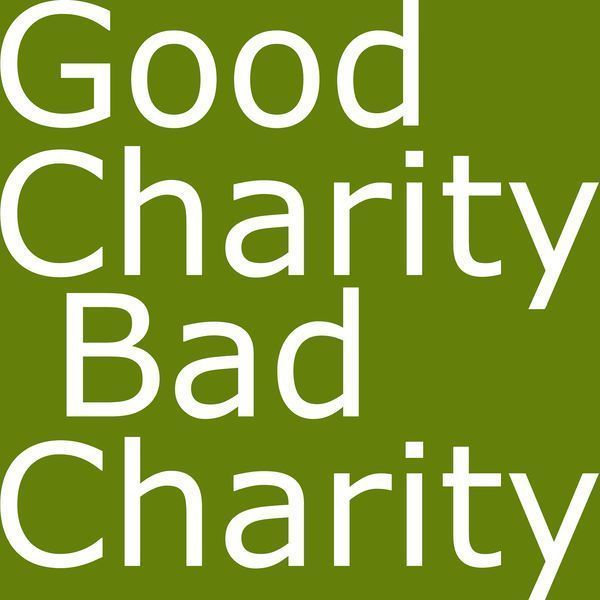 The GCBC team are joined by Steph Harland, CEO of Age UK. Steph explains the steps taken by the national charity and local Age UK branches to support older people during Covid, the reasons for the decision to permanently close about a third of Age UK's charity shops; and shares her frustration at the government's lack of action on a long-term solution for social care.


Good Charity, Bad Charity is presented by Keith Davis, Camilla McGibbon and David Prest. It is produced by Dan Hardoon at Whistledown and supported by the Centre for Charity Effectiveness and City Bridge Trust.