#43 Pregnancy after loss with Sophie Baron of Mamamade
Season 4, Episode 5,
Apr 06, 2021, 11:00 PM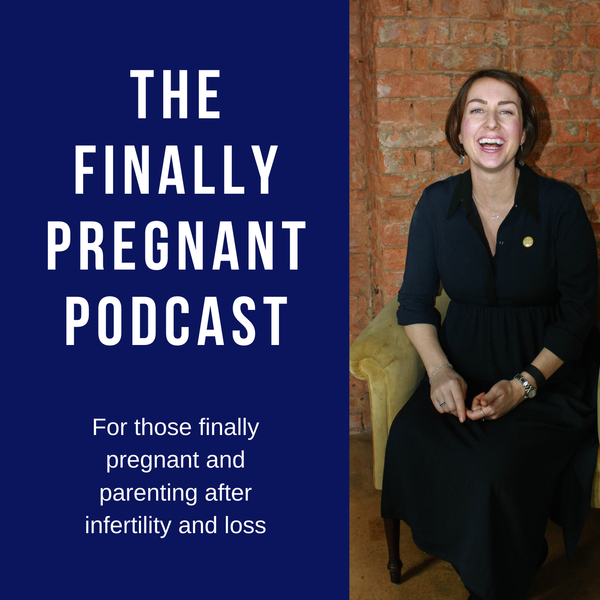 Join me for an open and honest chat with Sophie Baron, founder of Mamamade. Sophie shares her experience of anxiety through her first pregnancy and also how then having a miscarriage affected her subsequent pregnancy which gave her her son Arthur in early 2021.
Find out about the support out there for you if you are finally pregnant and parenting after infertility and loss including the Yoga Sessions at
https://www.catstrawbridge.com/
.
Every time you listen, subscribe, rate and review the podcast you are helping me reach more and more people and grow the support I can offer them. It really does mean so much to me! Thank you!
If you're interested in trying the
Mira Fertility Tracker
make sure you use the code FINALLYPREGNANT to receive £25 off!
See you next week!
Cat x
@tryingyears