People are pretty cool, on the whole. With Josie Long
Episode 10,
Apr 09, 2021, 01:03 AM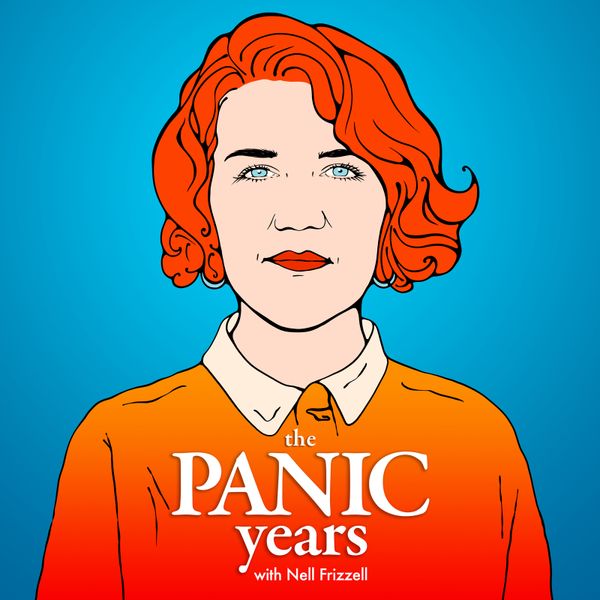 This week I was lucky enough to speak to the comedian, actor, screenwriter, activist and mother, Josie Long. I was desperate to get Josie on the podcast because, from Love and Adventure to Cara Josephine, to Something Better to Tender, Josie's shows have been the very mirror to my Panic Years. We spoke about work, love, break ups, bringing chaos into your life and the decision to have a baby. Oh and nationalising childcare. Imagine.


I also interviewed the brilliant Dr Anita Mitra about menstrual health, polycystic ovarian syndrome and, put simply, how our bodies work.