A Whole New World
Season 2, Episode 11,
May 10, 2021, 06:00 AM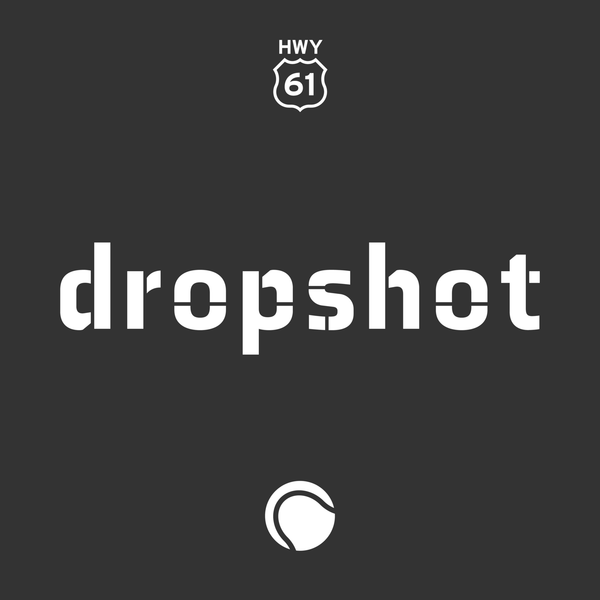 The tour has divided and Ceri follows the women's tour to Edgbaston in Birmingham for the Nature Valley Classic. The sun has come out and it may be time to put the shorts on. In the meantime Ceri is occupied by an array of top talent and manages to get a one to one interview with a young player who has only recently joined the WTA circuit. Her name is Iga Swiatek and she discusses what it's like as a wide-eyed newcomer to the pro world. Little would we know just how much her life would change in the coming months.
Featured in this episode: Naomi Osaka, Iga Swiatek, Elena Svitolina, Heather Watson and Jo Konta