#46 Having Covid in Pregnancy
Season 4, Episode 8,
Apr 27, 2021, 11:00 PM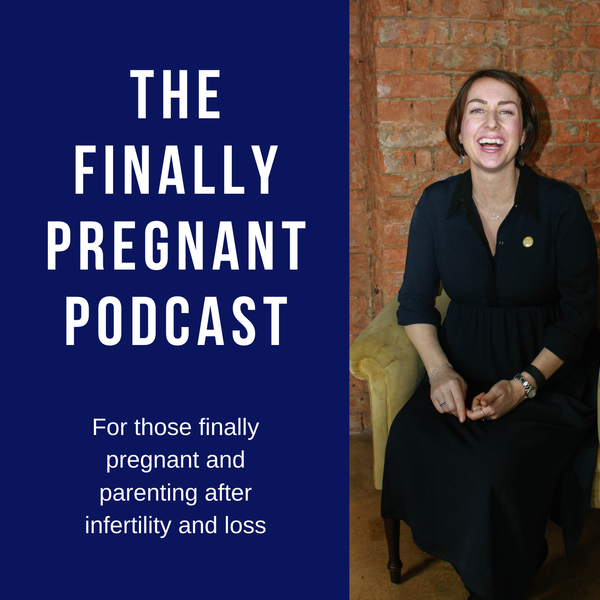 This week I'm chatting to the lovely Lucy who unfortunately contracted Covid during her pregnancy.
Lucy has since had her son, Harrison and is home safely. He did come early – which is one of the 'sides effects' of having had covid during pregnancy, along with babies being smaller, although at this stage it's hard to know definitively if that is the reason or not.
You can watch the webinar on getting vaccinated whilst pregnant
here
.
Please complete the survey about contraception after fertility baby
here
.
If you are pregnant and parenting after loss please make sure you visit
catstrawbridge.com
to find out more about the support and community available to you.
Every time you listen, subscribe, rate and review the podcast you are helping me reach more and more people and grow the support I can offer them. It really does mean so much to me! Thank you!
If you're interested in trying the
Mira Fertility Tracker
make sure you use the code FINALLYPREGNANT to receive £25 off!
See you next week!
Cat x
@tryingyears