#47 Elle Wright - A Bump in the Road
Season 4, Episode 9,
May 04, 2021, 11:00 PM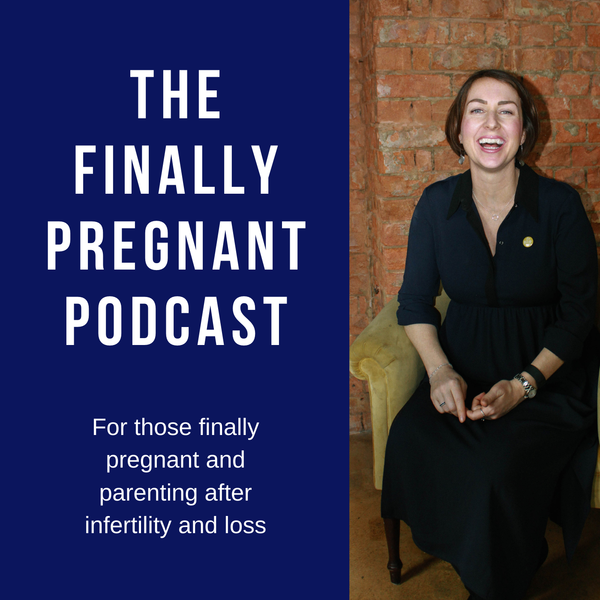 This week is Maternal Mental Health week? Created by the Perinatal Mental Health Partnership each and every day is dedicated to a specific topic around Maternal Mental Health. There's lots going on on insta and I also recommend you check out the
Maternal Mental Health Alliance
which will signpost you to loads of helpful organisations and, if you are on instagram head over to the
Perinatal Mental Health Partnership
. You can also check out an episode of the podcast I recorded with Anya Hayes of the Mother's Wellness Toolkit.  
Over to today's episode where I'm chatting to Elle Wright of Feathering the Empty Nest about her new book A Bump in the Road. Do check out our
previous episode
recorded in Summer 2020 when Elle was 7 months pregnant. Elle has since had her daughter Olivia and talks about her experiences of pregnancy and being a mum to her daughter and how it's been during lockdown.  We also talk about how she plans to talk to Olivia about Teddy and about her hopes to extend her family in the future. 
During our chat I refer to an episode of the podcast I recorded with Natalie about stopping at one child and donating any remaining embryos. You can listen to that episode
here
.
If you are pregnant and parenting after loss please make sure you visit
catstrawbridge.com
to find out more about the support and community available to you.
Every time you listen, subscribe, rate and review the podcast you are helping me reach more and more people and grow the support I can offer them. It really does mean so much to me! Thank you!
If you're interested in trying the
Mira Fertility Tracker
make sure you use the code FINALLYPREGNANT to receive £25 off!
See you next week!
Cat x
@tryingyears