Cemoh108: Building Online Trust Through Marketing Content with Mal Mcallion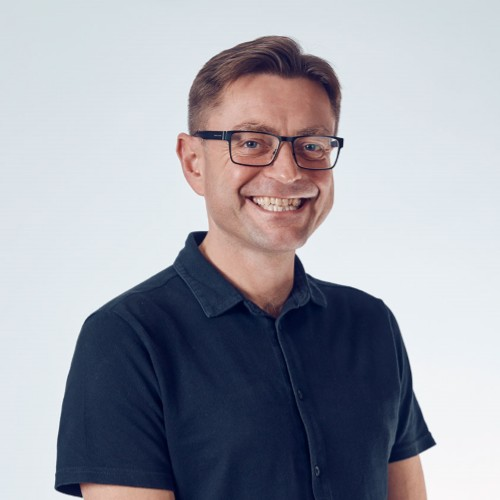 Simon Dell chats with Growtion Managing Director Mal McCallion on the value of building online trust through marketing content. 
You can contact Mal McCallion
here
.
Please remember to give us a rating and review on iTunes!
Our Instagram page is
here
.
Contact the team at
www.cemoh.com
or Simon
here
.
If you think you have a great story for the podcast, contact our producer at podcast@cemoh.com
And find out more about our sound engineer Gilberto here:
www.thepodcastboss.com