Final Four Championship Game: Experts Roundtable
Season 3, Episode 15,
May 30, 2021, 12:30 PM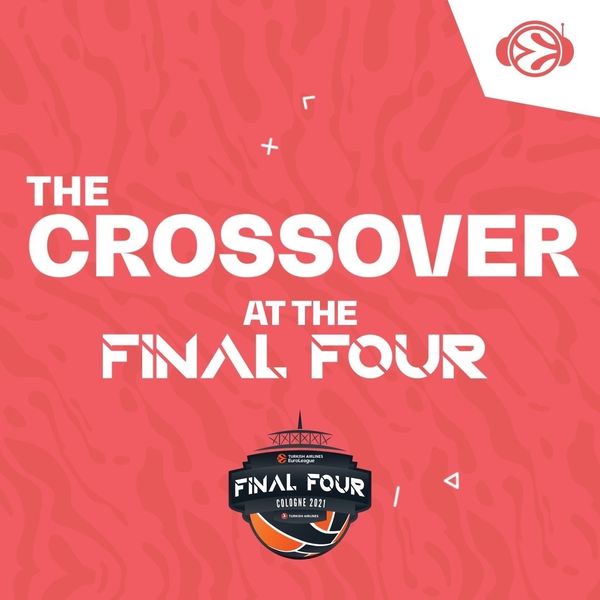 The experts are back to review the drama of the Final Four semi-finals, and preview the Championship game - FC Barcelona v Anadolu Efes. Javier Gancedo is joined by Piti Hurtado, Andrea Solaini, Sergey Tarakanov and Begum Unal. Hear what they think might go down on Sunday!