2021 Reality Check
Episode 138,
Jul 05, 2021, 12:00 AM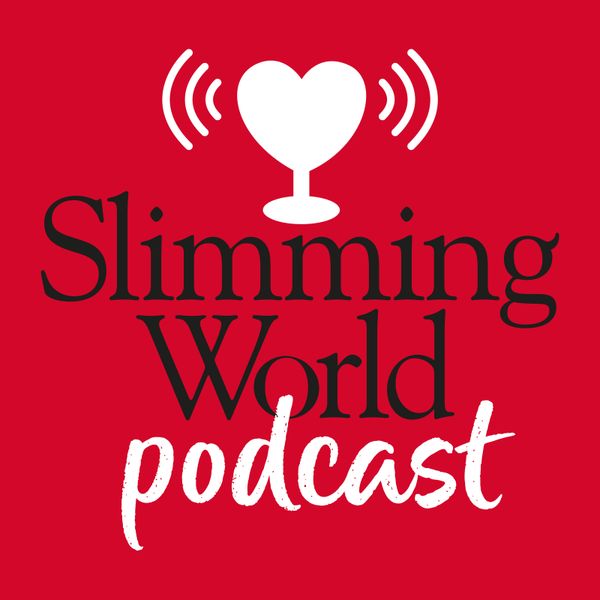 There are 179 days left in the year...Let's face it, it's been a tumultuous last six months. So let's pause and reflect on whether we're carrying over some of the guilt of any lockdown gains. Are we relying on old habits and 'that's just the way I've always done it' or 'it worked before' limited beliefs? With so many people restarting their journeys in 2021, now seems a good point in the year to stop and make sure we're steering our ship in the right direction - without the guilt of yesteryear journeys. Get the journals ready for Anna and Clare's five step question and answer reflection exercise.

Presented by Clare Freeman and Anna Mangan. 
Produced by ASFB Productions. 
Slimming World Podcast is sponsored by Slimming World.
Please note: The info we share is based on our personal weight loss experiences. Always check with your consultant or a health professional when following a weight loss plan.