Renée Elliot, Founder Planet Organic: High Court Battles and Holistic Health
Season 2, Episode 3,
Aug 13, 2021, 06:28 AM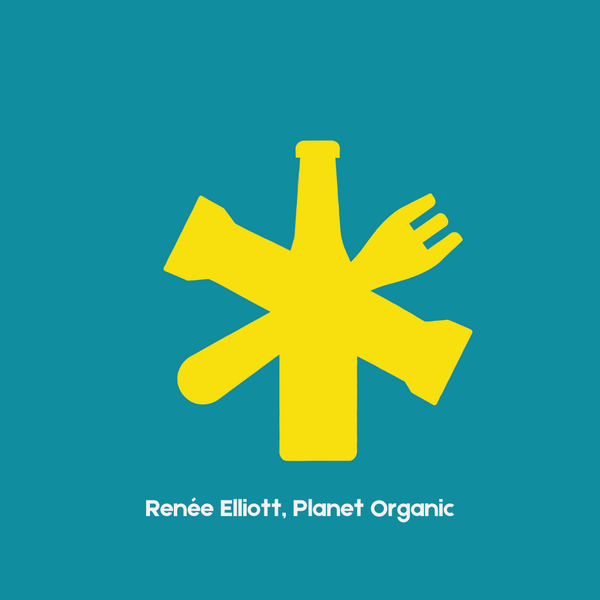 In this episode we caught up with the Renée Elliott, Founder of Planet Organic. Renée shares the story of how her co-founder tried to remove her from the business she had built culminating in an 11-day battle at the High Court. Renée lives and breathes her holistic approach to health. She shares her tips on how to stay healthy and sane in turbulent times.

Renée founded Planet Organic, the first organic supermarket in the UK and now a successful multi-million pound brand. She is a successful author and co-founder of Beluga Bean, a business and life skills academy, and dedicates her time to supporting others live life with values and passion.