The Town That Knew Too Much: Time of Trial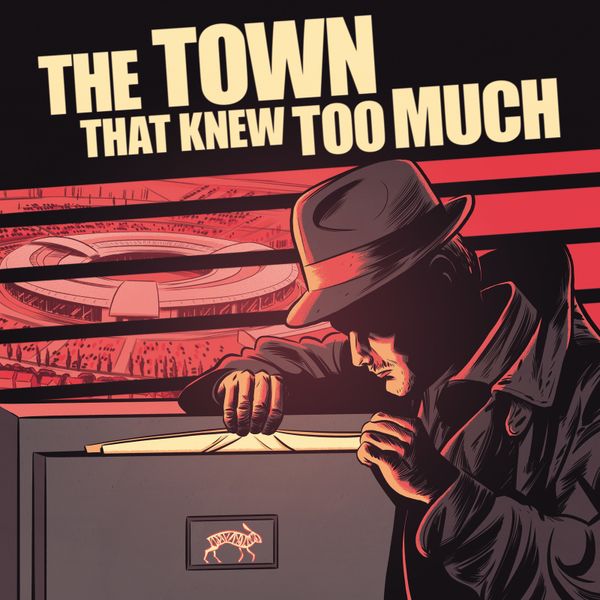 Geoffrey Prime, Soviet spy at GCHQ, has been arrested on sexual offences against children. But that was just the start of his world unravelling. And as the Prime affair came to a boil, the grubby compromises of espionage would also be aired.
This is the story of the Prime trial and the trials that all people must bear as their world disintegrates. From the calm of Cleeve Hill to the Mafia drama of the death of Roberto Calvi, this is a story of how things come to their end.
Listener note: This is the second episode of the series dedicated to the story of Geoffrey Prime. The first episode looking at Prime – 'Through The Looking Glass' – is the third episode in the series, and should ideally be listened to before 'Time of Trial' as it provides contextual details that may not be repeated in this episode.
Contributors to this episode:
Rupert Aker
,
Dominic Carman
,
Richard Norton-Taylor
,
Nick Davies
, Peter Picken,
Gerald Posner
,
Jeff Stein
, and
Ben Meier
.
This is the fifth episode of The Town That Knew Too Much, written, produced and presented by Nick Hilton.
The music is by George Jennings, based on The Planets by Gustav Holst. The entire score for the series is available to stream on Spotify.
This is the fifth part of a 7-part series available on all good podcast platforms. You can find out more about the show on Twitter, Instagram or Facebook – just go to @thetownpod – or visit
www.thetownpod.com
for episode notes and more information. If you've enjoyed the show, please go to your podcast provider and leave a rating and review.
The Town That Knew Too Much is a Podot podcast, for more information visit
podotpods.com
.