The Town That Knew Too Much: The Doughnut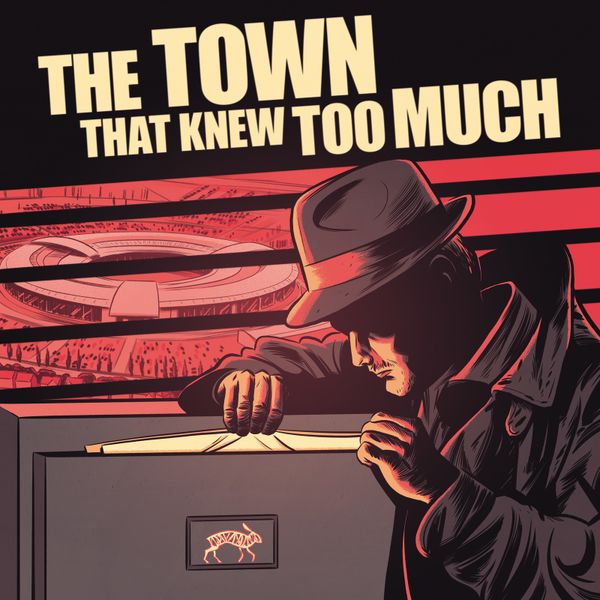 The Doughnut. A giant circular low-rise office block in west Cheltenham; it is, jokingly I'm sure, said to look from above like a giant bullseye.
Here, the men and women of GCHQ go to work every day. Here they listen to the world. Here they keep tabs. And here, in 2013, their secrets spilled out to the world. This is the story of Edward Snowden and the GCHQ/NSA leaks, and how the secret world of surveillance was blown wide open almost a decade ago. What happened? And have things really changed?
Contributors to this episode:
Geoff Dyer
,
Alan Rusbridger
,
Ewen MacAskill
,
James Ball
,
Michael S. Kinch
,
Sam Kean
.
This is the seventh, and final, episode of The Town That Knew Too Much, written, produced and presented by Nick Hilton.
The music is by George Jennings, based on The Planets by Gustav Holst. The entire score for the series is available to stream on Spotify.
This is the seventh part of a 7-part series available on all good podcast platforms. You can find out more about the show on Twitter, Instagram or Facebook – just go to @thetownpod – or visit
www.thetownpod.com
for episode notes and more information. If you've enjoyed the show, please go to your podcast provider and leave a rating and review.
The Town That Knew Too Much is a Podot podcast, for more information visit
podotpods.com
.