Coming on Halloween... Other Edens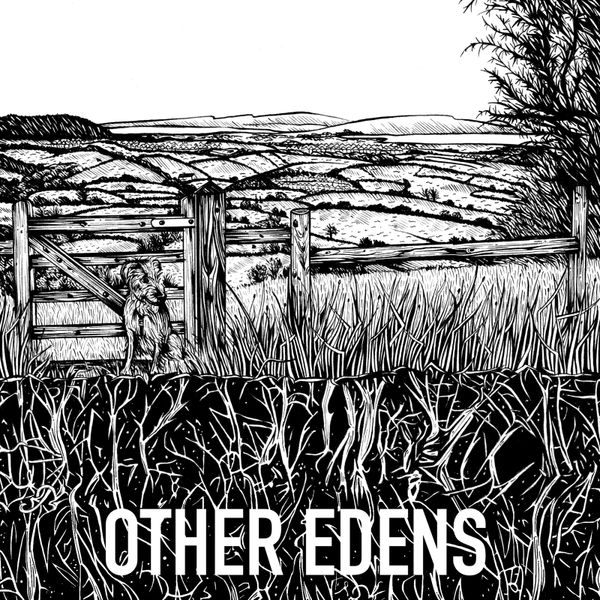 All things must change. As surely as winter bursts into spring life, spring into bountiful summer, summer into the falling leaves of autumn and autumn back into the denuded branches of winter, so too does my podcast change. Since I started making documentaries about England's towns and villages, we've had three cycles through these seasons, three spins around the sun, and three Prime Ministers. Everything changes.
I've spent the past year travelling around the country, collecting stories from its towns and villages. History, folklore, mysticism. This England is full of extraordinary people, doing extraordinary things, extraordinarily.
In the coming days, a change will come over this feed. It will be come Other Edens – a series of documentaries about strange corners of this nation, and why they matter. Don't be alarmed – if you've listened to my podcasts previously, you can expect more of the same. Just more of it. Forever and ever until you get bored of me (or I get bored of you) Other Edens will tell these stories.
Stay subscribed. Encourage others to subscribe. Tweet or Instagram your enthusiasm using @thetownpod (I was too late to get @otheredens, sorry). On Halloween, the stories start.
Written and presented by Nick Hilton.
Visit
podotpods.com
for more information.