Billy's Heroes
Season 2, Episode 2,
Sep 14, 2021, 06:00 AM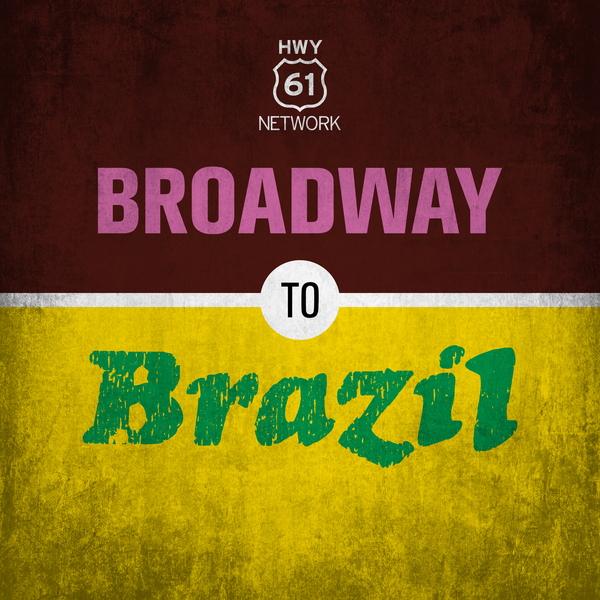 For three years in the early 1980s, Billy Smith transformed the fortunes of Corinthian-Casuals. 

When he took over as manager, the team had finished bottom of the league for three straight seasons. By the end of his time at the club, they had reached the first round proper of the FA Cup for only the second time in their history, with future stars like Alan Pardew, Andy Gray and Tony Finnigan among their ranks.

This is the story of how they did it, with Jarek and Dominic once again joined by sports writer and non league specialist Tony Banks. 

The story of Billy's Heroes is told through the voices of Pardew, Gray and Finnigan, who each reflect on how Corinthian-Casuals played a huge role in their rise to the professional ranks. They look back on the successful no nonsense approach of Billy Smith, explain how they balanced football with work commitments as box packers and glaziers, and relive the moment the Casuals took on Bristol City in the FA Cup First Round. 

Written, produced and presented by Jarek Zaba and Dominic Bliss. 
Editing: Jarek Zaba
Audio engineering: Brent Davies
Title music: John Forrest
Artwork: Matt Alabaster
Website: Chris Kelly