The Remarkable Story of Andrew Watson
Season 2, Episode 3,
Sep 21, 2021, 06:00 AM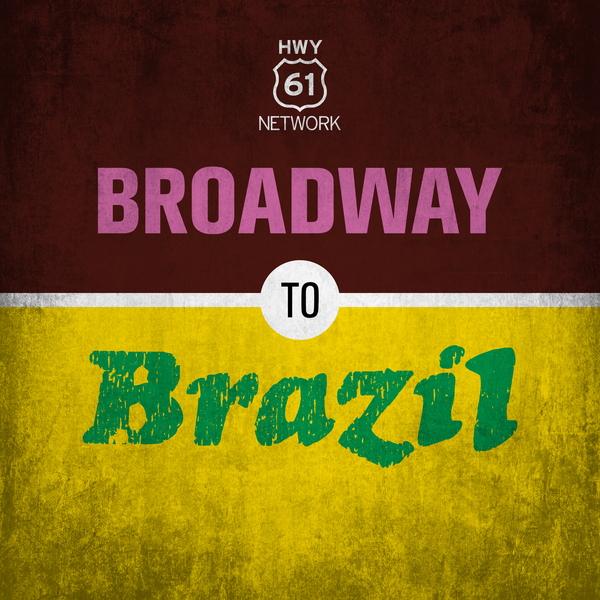 140 years ago - after Scotland hammered England 6-1 to record what remains their record away win in football's oldest international rivalry - the Scottish captain decided to move south of the border to help an English club side master the passing game.

He was one of the best players of his era. His impact on the game has been likened by some football historians to Pele. He was also the first black international footballer, and in 1882 he joined the Corinthians.

This is the remarkable story of Andrew Watson, told through the voices of three experts who have researched his life and football career extensively. Llew Walker is author of the biography A Straggling Life, Andrew Watson; Ged O'Brien is a historian of Scottish football and the influence of 'Scotch Professors' like Watson; and Malik Al Nasir is a descendant of Andrew Watson who has researched his family extensively. 

Dominic and Jarek then bring the story of race, football and the Corinthians up to date by talking to two more modern day players: Tony Finnigan of the Corinthian-Casuals side of the 1980s; and Kieron Cadogan of the present day squad. 

Written, produced and presented by Jarek Zaba and Dominic Bliss. 
Editing: Jarek Zaba;
Audio engineering: Brent Davies;
Title music: John Forrest;
Artwork: Matt Alabaster;
Website: Chris Kelly