The Crossover: Nicolo Melli
Season 4, Episode 3,
Dec 20, 2021, 11:00 AM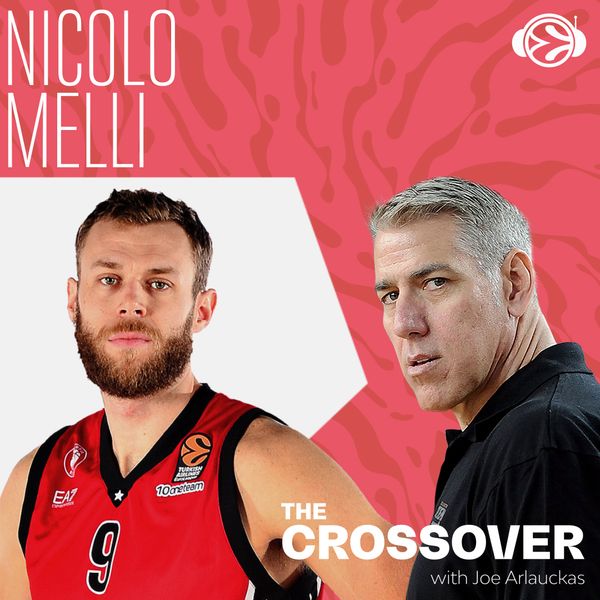 Joe Arlauckas chats to Olimpia Milano's Nicolo Melli on the latest episode of The Crossover! He explains how an initial passion for beach volleyball as a child transformed into basketball, and how he grew stronger mentally during an injury ravaged three years at his first club Reggiana from the age of 16. Nicolo looks back on his years in Bamberg and in the NBA and talks about what drew him back to Europe, particularly the opportunity to return to Milano. He outlines his hopes for the future too, including an appearance at the 2028 Los Angeles Olympics - somewhere his mother competed in 1984.