The Crossover: Guerschon Yabusele
Season 4, Episode 4,
Jan 18, 2022, 11:00 AM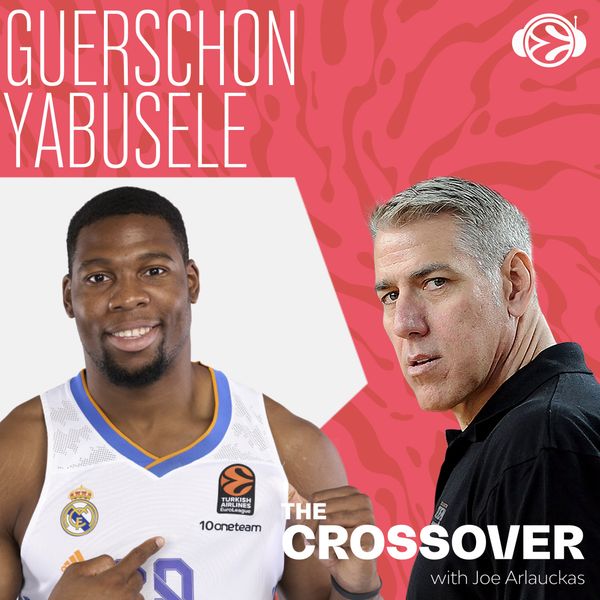 Guerschon Yabusele drops by The Crossover to have a chat with Joe Arlauckas! He details his passion for boxing as a youngster and how he still does training drills regularly to help him out on the basketball court. Guerschon explains that whilst it was a big thrill to be selected so high up in the NBA draft in 2016, his time America was tricky at times, and didn't quite work out how he thought. He describes how joining ASVEL was an exciting chance to play in the EuroLeague, and set the foundations for a move to Real Madrid where he's just earned a three-year contract extension. Plus, how will he perform when he sits The Crossover Test?