The Crossover: Kevin Punter
Season 4, Episode 5,
Feb 09, 2022, 11:00 AM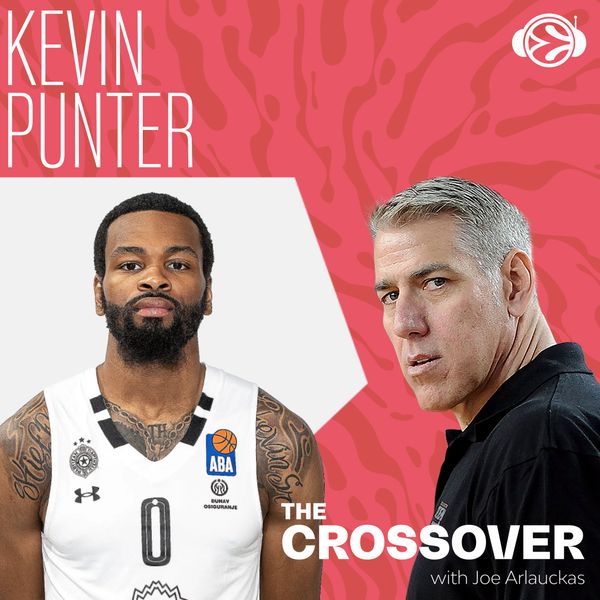 Partizan Belgrade's Kevin Punter joins Joe Arlauckas on the latest episode of The Crossover! He describes what it was like growing up in the Bronx, and when he decided it was best to make a move to Europe to further his basketball career. Punter details what it's like adapting to different clubs, and how incredible it was to win consecutive Champions League titles with AEK Athens and Virtus Bologna. He takes us through the joy of reaching the EuroLeague Final Four in 2021, and the hurt of ultimately not securing the title, plus his excitement of starting a new project with Partizan. Also, can Punter keep pace with this season's top performers when he sits The Crossover Test?