Happiness Lies Within Our Inclinations with Angela Duckworth
Episode 18,
Mar 16, 2022, 02:00 PM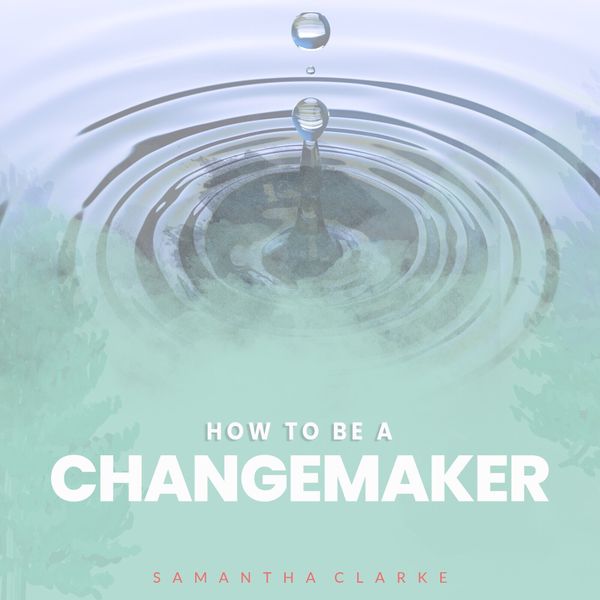 In this episode Angela gives insight into self-control and grit, and their relationships to our understanding of our strengths and weaknesses. She also discusses the idea that to be happy we should recognise what we are inclined towards and focus on that.
"I think the most successful and happiest people are doing something they have some inclination towards." - Angela
Timestamps: 
6.47 - The stage theories of life development
10.11 - How does Angela intentionally start her day?
16.46 - Are self-control and grit the keys to a better life?
22.13 - How should we understand our strengths and weaknesses in relation to our grit?
36.37 - Discover Angel's Grit Scale
45.44 - Is it possible to be steadfast in a pandemic?
Connect with Angela
Resources: (books, products, websites, other podcasts)
Connect with Samantha Clarke: