Grow Thriving Organisations with Neuroscience with Marcia Goddard
Episode 20,
Apr 13, 2022, 01:00 PM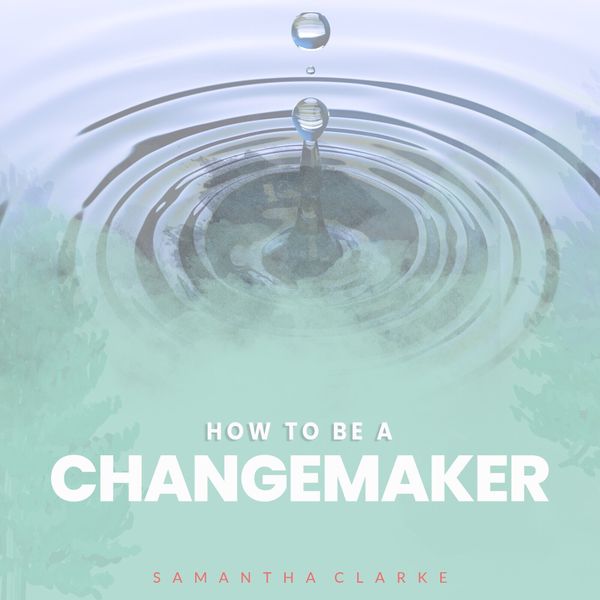 Marcia Goddard is a neuroscientist on a mission. Her expertise is work floor behaviour: how do you create a company culture that allows people to thrive? Marcia has used neuroscientific insights to help organisations grow. Many of her insights come from studying behaviour and culture in Formula 1 teams. By combining her neuroscientific expertise with business experience in HR leadership roles, she understands organisational needs and requirements. 


Listen as Marcia gives key advice to managers looking to change cultures within organisations, how gamification can be used in business models and what she learnt from studying Formula 1 teams and how this can be applied to business.


"Culture starts from the top, if you really want to make a big change, you need the leadership to be involved in it." - Marcia
Timestamps: 
6.35 - What should we be practicing to navigate change?
8.06 - What can managers do to change cultures?
12.12 - Marcia on gamification in the recruitment process
14.44 - What insights has Marcia learnt from studying Formula 1
19.09 - How do managers ensure workers are aligned to the mission and vision?
29.44 - Supporting managers through stubbornness
Connect with Marcia Goddard
Resources: (books, products, websites, other podcasts)
Connect with Samantha Clarke: