What is Buddhist Activism? (The Buddhist Centre Podcast, Episode 427)
Episode 427,
Apr 23, 2022, 04:31 PM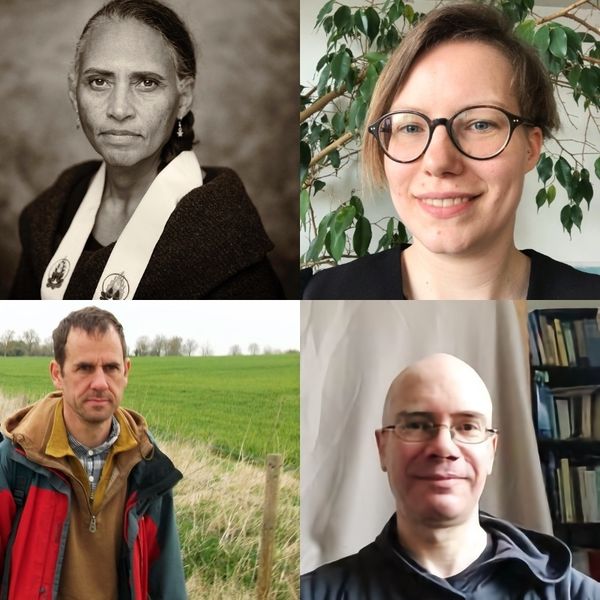 To mark Earth Day 2022, we're joined by four friends who, one way or another, are involved with Buddhist activism. From the Buddhafield project to XR Buddhists to Silent Rebellion, we hear tales from the edge of socially engaged Buddhist practice, exploring what, if anything, Buddhists have to offer the world of protests, disruptions and often polarized issue-based politics. 
Amaragita, Katja Behrendt, Priyadaka and Yogaratna offer a thoughtful set of reflections in articulating why a distinctive Buddhist approach to urgent issues like climate change and racism can be effective; both at transforming ourselves as we move deeper into Dharma practice—and at attracting anyone looking to speak out but wanting to avoid negative cycles of violence and harmful speech or action. As you'd expect, we hear a number of key questions held without easy answers; and in them also a call to action rooted in kindness, awareness and the desire to connect. This is an inspiring conversation moving from curiosity to empathy, resilience to a vision of the 'Ecosattva' as an ideal for anyone who aspires to to change the world.