#65 Pregnancy after IVF with Amber Izzo
Season 6, Episode 1,
May 03, 2022, 11:01 PM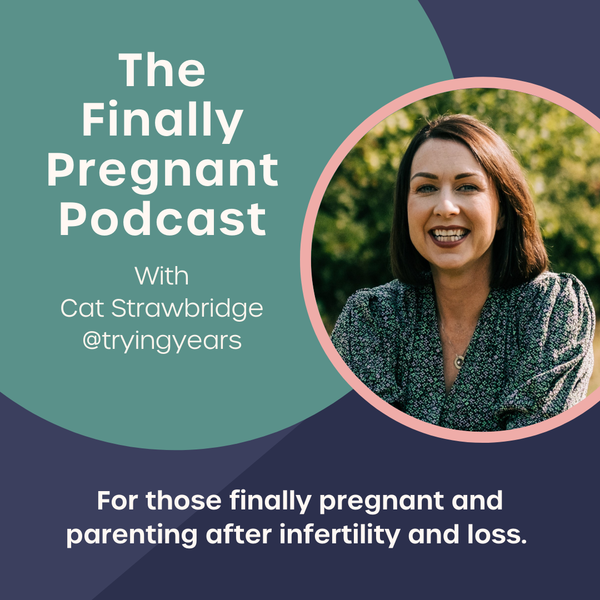 Welcome to Series 6 of the Finally Pregnant Podcast!


When we spoke Amber was just over 14 weeks pregnant and she openly shares the ups and downs of what that time has been like. 


A couple of things Amber mentioned that I wanted to share links to here if you are feeling the same.


If, like Amber, you are a fan of affirmations, please do check out my
Pregnancy Affirmation Cards
created specifically for those who are finally pregnant. They also make a great gift!
We also discussed how difficult it can be to move from a fertility clinic to NHS maternity care. I did a survey on this a little while back and I know it's something people struggle with as we just don't know what happens next! When you join the Hang Out you'll get access to a back catalogue of speakers including the infertile midwife Sophie who talks us through that NHS maternity pathway.
Find out more and join here
.
Find out more about the rest of the support I offer
here
.
If you enjoy the podcast please do take a moment to subscribe, rate and review it wherever you listen!
Thank you to sponsors TMRW Life Sciences. TMRW has created the world's first and only automated platform for the safe management and care of the frozen eggs and embryos used in IVF.
Find out more here
.
Much love,
Cat x
Come and find me
@tryingyears
@finallypregnant