Gossip with Al Pacino
Season 3, Episode 15,
Jun 24, 2022, 11:00 AM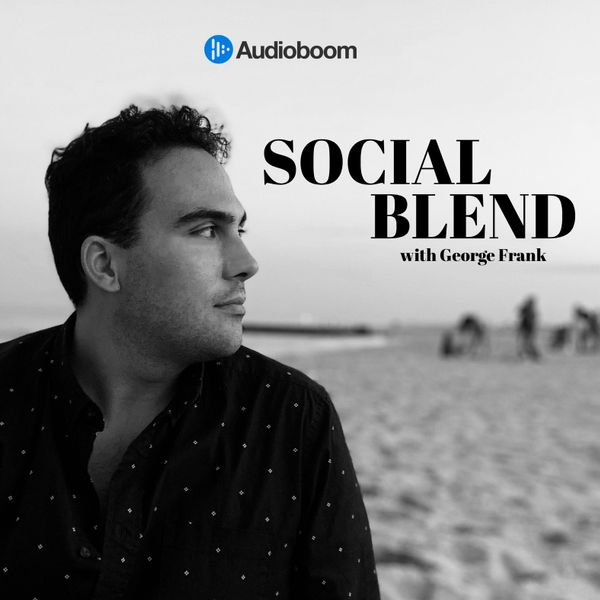 This week on Social Blend, George talks about the summer break after this episode, his past crazy weekend, Including Tribeca Film Festival, and his upcoming weekend. 
George talks about housewives, and the Kardashians on Hulu. George ends the show with a quote of the week.