The Future Of Remote Work: Is it For You?
Season 5, Episode 9,
Sep 16, 2022, 06:21 AM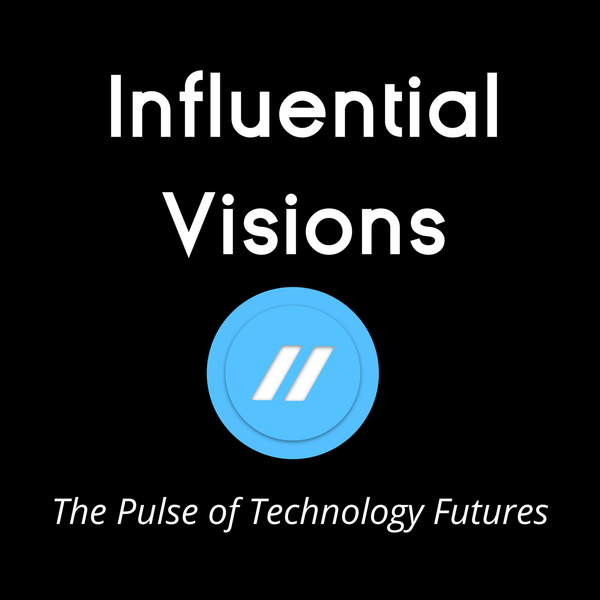 As technology advances, an increasing number of jobs can be done remotely. So is the future of work moving away from the traditional office setting? Watch this video or listen to the audio to find out more about the pros and cons of remote work and decide if it's right for you.
Think about your last day in the office. Chances are, you were probably sitting at your desk, typing away on your computer, surrounded by coworkers. But what if you could have just as easily been working from home that day? Or a coffee shop? Or even a beach in Fiji? As remote work becomes more and more popular, more and more people are asking themselves this question. And the answer isn't always clear. So today, we're going to take a look at some of the pros and cons of remote work to help you decide whether it's right for you.
In this interview, Nathaniel Schooler is Joined by remote working expert Anna Maria Kochanska who helps entrepreneurs and companies with digital transformation.  She is a Remote Work Consultant. Digital nomad ambassador. Cross-Cultural Expert and Multilingual Keynote Speaker.
Since 2017, she has been a full-time nomad, travelling to more than 40 countries. She is also a self-taught polyglot, with seven languages under her belt. In addition to this, she consults on remote and cross-cultural skills.
Anna Maria promotes digital nomadism and talks about the impact remote work has on local populations. Additionally, she advises destinations and organizations on how to attract location-independent professionals and boost emerging nomad destinations. Her work has been featured in various international media outlets, including Croatia, Cape Verde, Slovenia, Romania and Spain.
Here is a link to the 
shownotes.