Alaina Kathleen: Army Veteran to Leader in the Hair Industry as an Aveda Educator & Stylist
Season 2, Episode 26,
Oct 28, 2022, 10:00 AM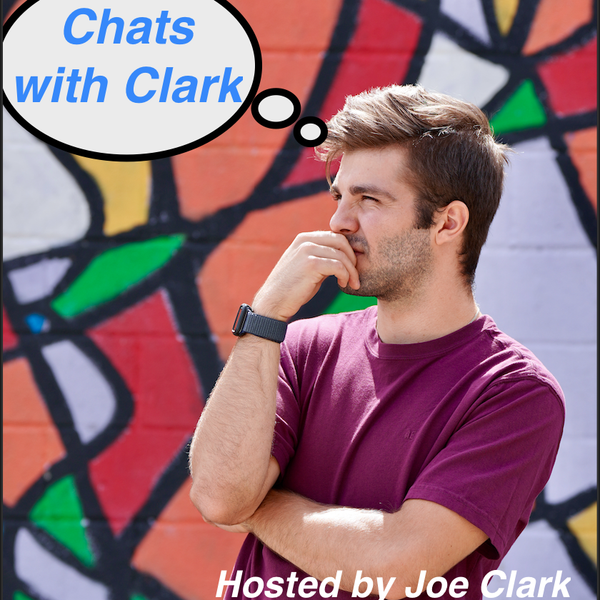 In this episode of the "Chats with Clark" Podcast, Alaina Kathleen joins the show, discussing her experiences in the Middle East, serving for the US Army. On behalf of all of us at "Chats with Clark," we thank Alaina for her service and commitment to this beloved country; furthermore, we thank her for sharing her stories with the world. After her time in the army, removed from service due to an accident, as she describes it, Alaina became a hair stylist in Cleveland (she cuts and styles the hair of Joe Clark, "Chats with Clark" host). Working for Aveda, she quickly climbed the ranks and emerged as a leader of the industry. Now, training others and working on fashion weeks in London and New York, Alaina strives to continually grow, hoping to eventually work on the Milan runway.
Tune in to this episode to hear stories of unmatched grit, unwavering commitment and dedication, the power of asking questions and always learning, and the blessings of a faithful partner, loving family, and life at home.
GET IN TOUCH WITH ALAINA:
Instagram:
https://www.instagram.com/alainakathleen.iv/?hl=en
More about Aveda:
https://www.aveda.com/living-aveda
------------------------------------------------------------------------------------
Thanks for checking out this episode of the "Chats with Clark" Podcast!
If there is any content that YOU would like to hear featured or would like to set up an interview time, email me your questions, thoughts, or ideas at
chatswithclark@gmail.com
!