Pluckley: England's most haunted village
Episode 1,
Oct 31, 2022, 06:00 AM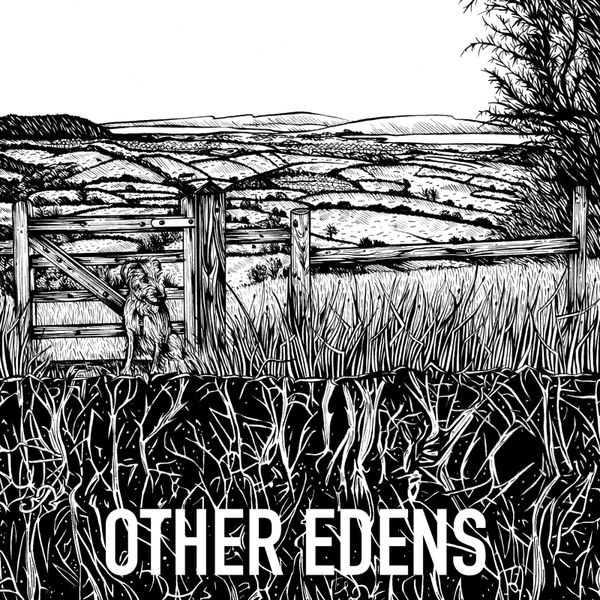 Nestled away in Kent is the small village of Pluckley. It looks charming and chocolate boxy: a pub, a butcher, a post office and a churchyard. But scratch that veneer and you find a place that has become famous over the past century as England's most haunted place. Ghosts and apparitions, strange sights and noises. Murder, mysteries and the macabre, all haunt this Kentish village.
What is it that makes Pluckley so singularly spooky? And what will we find in the Screaming Woods, said to be the most terrifying woodland in Britain?
Written and presented by Nick Hilton.
Sound design by Ewan Cameron.
Theme music by George Jennings.
Go to
podotpods.com
for sales and advertising.