The Maunsell Sea Forts: Iron islands in the Thames
Episode 3,
Nov 21, 2022, 06:05 AM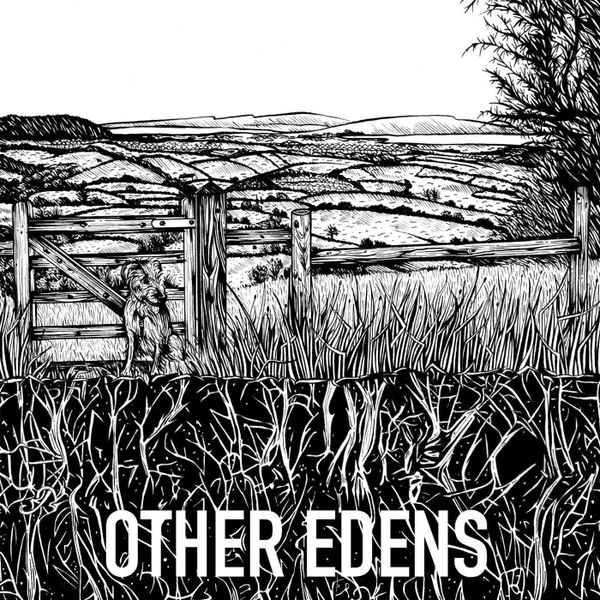 In 1942, an engineer named Guy Maunsell constructed a series of audacious defensive towers out where the Thames estuary meets the North Sea. These structures – known now as the Maunsell Sea Forts – remain to this day, rusting and abandoned. But they also had a strange, eerie afterlife, from pirate radio to the micronation of Sealand.
On today's episode of Other Edens, we look at the history of the Maunsell Sea Forts, and speak to some of the people inspired but their mysterious presence off the Kentish coast.
Written and presented by Nick Hilton.
Sound design by Ewan Cameron.
Theme music by George Jennings.
Find out more at
podotpods.com
and contact us for sales and advertising details.