A History of the English Village
Episode 4,
Nov 29, 2022, 06:50 AM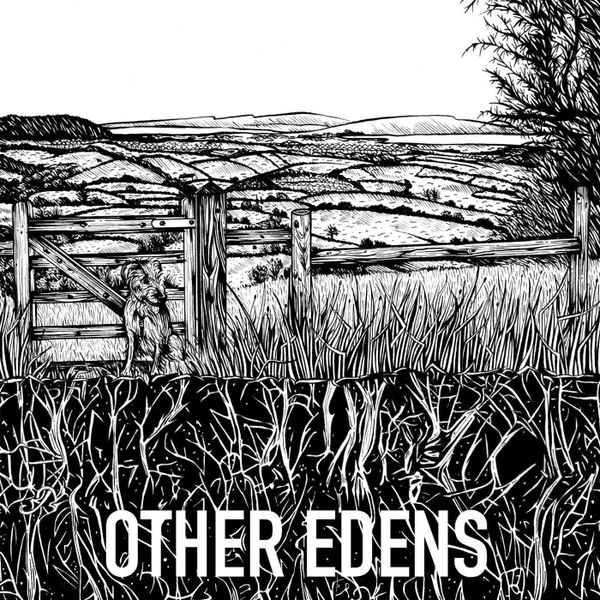 What makes the quintessential English village? A church? A pub? A post office? A cricket pitch?

Everyone knows the English village, whether it's from real life or via The Vicar of Dibley or Midsomer Murders. But what is the real history – from archaeological ruins to the present day – of this settlement? On today's Other Edens, we speak to Dr Ben Robinson (aka The Flying Archaeologist) about his book England's Villages: An Extraordinary Journey Through to get the full story of how the great English settlement developed.

Presented by Nick Hilton.
With Dr Ben Robinson.
Theme music by George Jennings.
Please email nick@podotpods.com for sales and advertising.