5 Steps to having a practice AND a life you love
Episode 389,
Dec 06, 2022, 10:00 PM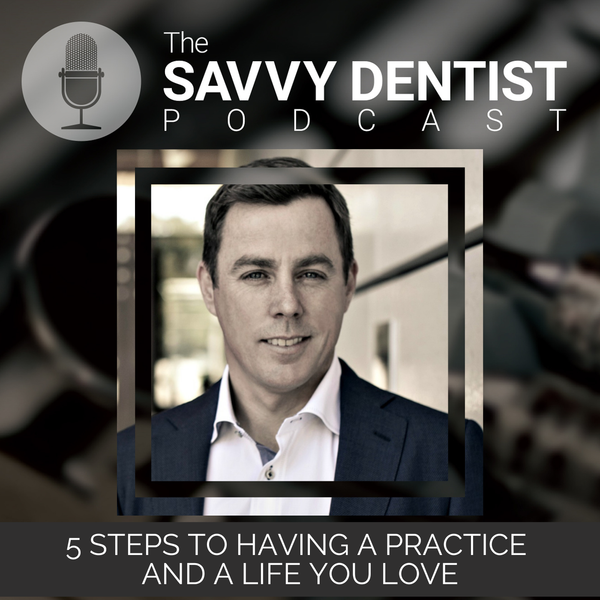 After receiving a distressing email from a successful dental practice owner this week who is finding he is working harder and harder, staying later at work into the night reviewing patient cases or to write referrals, getting home late. Subsequently it is having an impact on his family … especially missing time and events with his two young children.

In this episode Dr Jesse lays out his 5 Steps to having a successful practice … AND, a life you love!

In this episode we discuss:


[3:04] - The 3 levels of growth in a Dental Practice. Profitable, Scaleable, Valuable. 
[4:36] - Have a good Strategic Plan is step 1. Know what is working, what is not, and have goals for an outcome that you decide is important to YOU.
[7:42] - Income always follows assets. So building assets is step 2. All your assets are key to converting to revenue, and ideally profit.
[10:36] - Next step is to create a self-managing team. A group of people who know what to do, they know how to do it, and they are empowered to make decisions 'like you'. You want your 'batteries included'.
[20:23] - How to execute and how to keep things simple and achievable.
Find out more: