AOT-01: A Good American review and analysis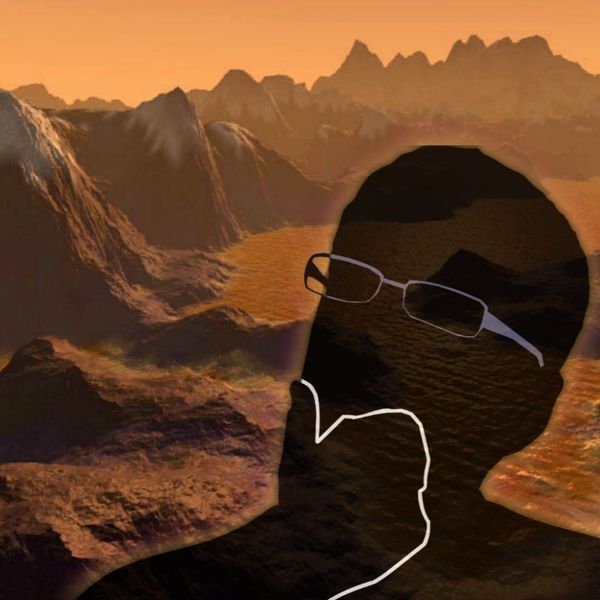 With the permission of my co-host over at Kimology 411, this is my first "Archive of Truth" which will consist of previously produced material.
In this case, we pull from Episode 78 of Kimology 411.
For the full episode we pulled this from:
https://anchor.fm/kimology411
Thanks for listening! Please feel free to email me at tysonharley1776@duck.com with requests for appearances, thoughts, feedback, questions, observations, or show ideas! Please like my episodes and follow my show if that is what feels right to you!