The Crossover: Marshall Glickman
Season 5, Episode 1,
Dec 20, 2022, 11:00 AM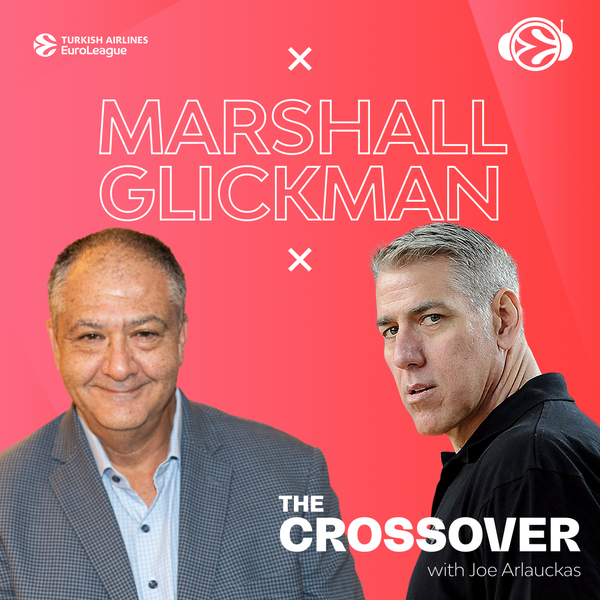 The Crossover is back for season five, and Joe Arlauckas is joined by none other than the new CEO of EuroLeague basketball Marshall Glickman!
He discusses his ambitious plans for the competition, including disruptive ideas on numerous topics like the league format, the way content is produced, the financial side of the competition, the relationship of the League with the players and the expansion to new markets, among many others.
He also describes what his life was like growing up in America and the pride he took in being involved with the Portland Trail Blazers, a team that was founded by his father.
Get to know the new Euroleague Basketball CEO in the first episode of The Crossover season five!