Simplify and Scale Your Practice
Episode 392,
Dec 27, 2022, 10:00 PM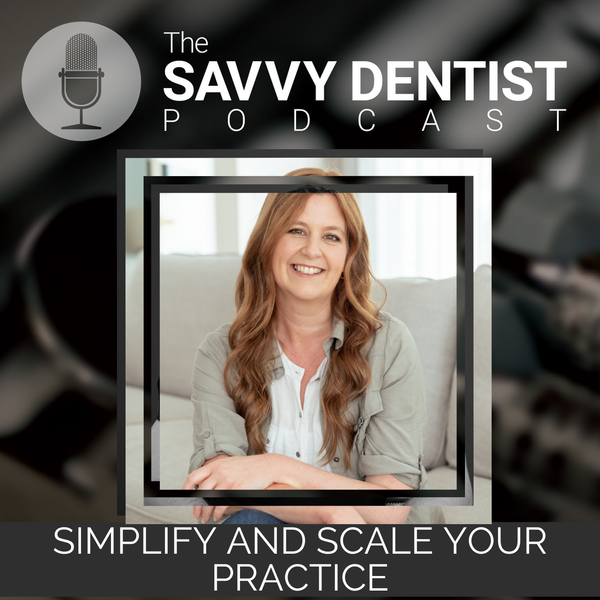 Marissa Roberts is passionate about helping business owners, service providers and entrepreneurs find simpler and easier ways to run their businesses.

As a mum of two who built her first business working just 10 hours a week, Marissa has collected a lot of ideas, hacks, and strategies along the way to help YOU simplify tasks, save time and make running your practice easier - without sacrificing income or lifestyle.

In this episode you'll learn how to lighten your workload with systems & processes, work to your strengths and natural talents, tighten your boundaries for fewer working hours, and find a simple business model that runs smoothly for you.

In this episode we discuss:
[5:47] - As business owners, why do we often try to 'over-cook' and over-complicate things?
[6:39] - If you are looking to scale up your business, then it's important to have systems and processes in place, otherwise your problems and issues will scale up. Marissa explains that if you start with 'how you're feeling', you will find a smoother way to develop your processes for scaling business.
[9:28] - It's up to us to not only give our customers a great experience, but it's also up to us as practice owners to encourage our existing customers to return. Marissa explains some wonderful tips for encouraging our customers to return and keep them loyal to your business.
[12:35] - Do you have systems and processes currently in your business? More importantly, is your team implementing these systems and processes regularly? Marissa explains how to ensure everyone in the team are on the same page.
[16:52] - How to raise your pricing. Positioning your fee structure should be something you consider regularly. Customers return for 'how you make them feel'.
[19:48] - If you're going to bring systems into your practice, you have to ensure people can actually use them, and you have to make sure that they make a difference. For a starting point, what makes you crankiest at the moment in your business and find a system for that.
[26:55] - "Nobody can do it the way I do" … You can't scale without processes, and it's very difficult to scale without a team that you trust to implement the processes. So how do you 'let go' and what do you need to do to make change happen?
[29:40] - There is a danger in creating too many systems and automation. Marissa explains the value to keeping human experience and interaction within your business.
Find out more: