The Crossover: Dante Exum
Season 5, Episode 2,
Jan 03, 11:00 AM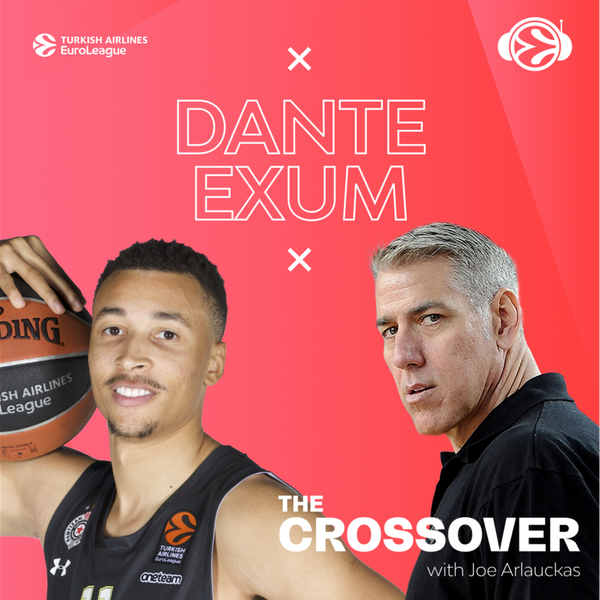 In this episode of The Crossover, Joe Arlauckas gets to know Partizan Belgrade's Dante Exum. Dante speaks about growing up in a sporting family in Melbourne, dreaming of representing Australia at basketball. He discusses being drafted in the 1st Round by the Utah Jazz and the unfortunate run of injuries that defined his early career. Dante then explains why he joined Barcelona, and shares his memories of playing in 'El Classico' on his debut. Plus he discusses his move to Belgrade and life under Željko Obradović. To end the podcast, Dante faces The Crossover Test, and shows his EuroLeague knowledge.