Episode 50
Episode 50,
Feb 17, 08:30 AM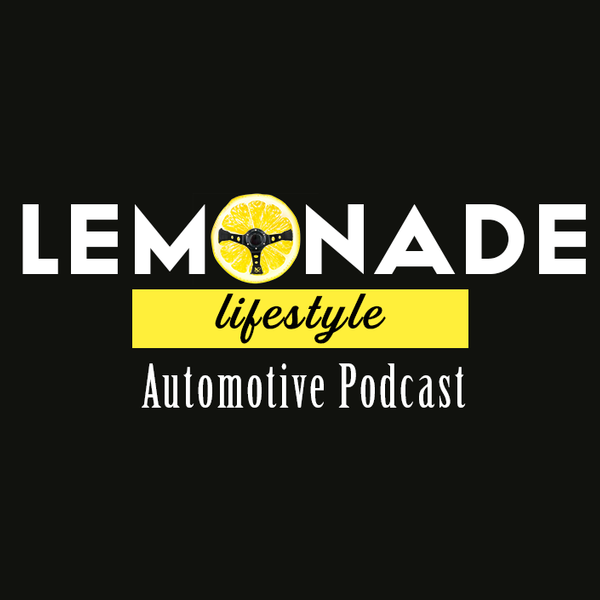 **THIS IS OUR 50TH EPISODE!! – We have cake so we invite you to buy some cake yourself and join us in celebrating our 50th episode!**


In this weeks episode...
- We update you on our cars.
- We have a very interesting chat about WVO (Waste Veg Oil)
- Turns out Jon doesn't like Guy Martin...
- We mock old American V8s that make tiny power.
- We have a question from a listener which leads us on to a 24 hours of Le Mans discussion...
- We have yet another new car game!
**Our Patreon is now LIVE! If you want to support us then head over to
https://www.patreon.com/lemonlifeautopod
- you get a host of exclusive benefits including a short non-car podcast!**
We release an episode every fortnight.


Follow us on all the socials...