The Crossover: Luigi Lamonica
Season 5, Episode 5,
Feb 28, 11:00 AM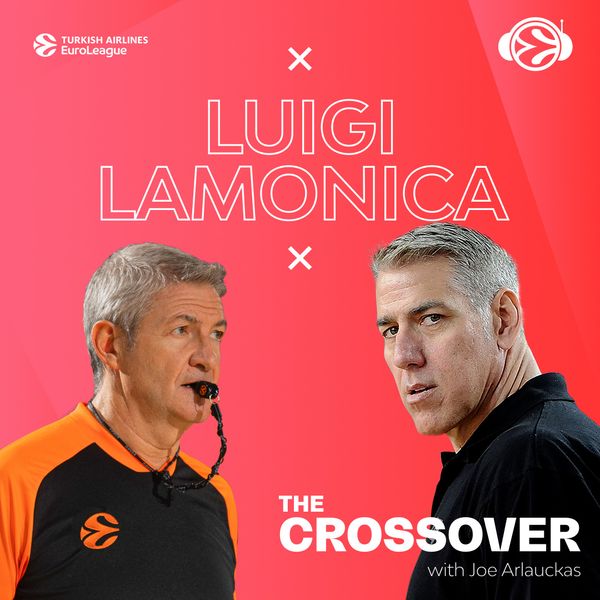 In a first for The Crossover, Joe Arlauckas' next guest is none other than legendary referee Luigi Lamonica! The Italian takes us behind the scenes on his journey to the highest level of officiating, which began at the age of just 13. Lamonica also recounts what he feels was one of the biggest mistakes of his career, and explains how poor refereeing can have very real consequences for those blowing the whistle. Luigi touches on the mental strength referees need to have to carry out their duties, and the extensive preparation that's required before matches, including scouting the teams involved. Plus, find out where Lamonica's favourite places to officiate were, and how will he get on when he faces the fearsome Crossover Test?