A Nepo Baby's Hollywood Castle: America's Billionaire King William Hearst | Dark History with Bailey Sarian
Episode 80,
Mar 29, 07:15 AM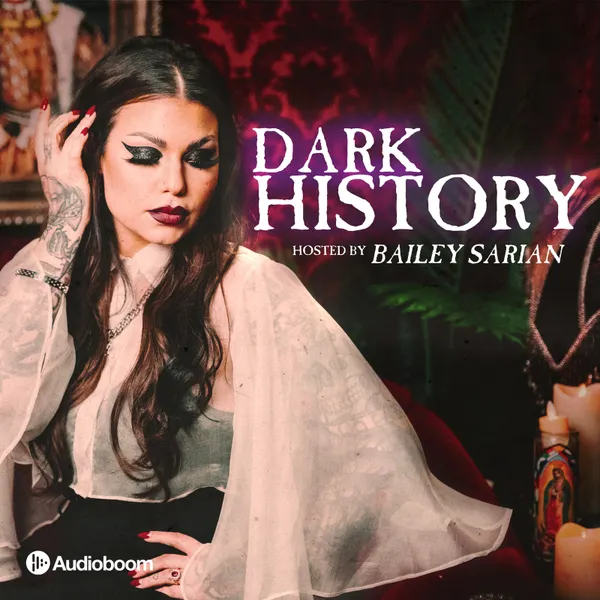 Welcome to the Dark History podcast. We've talked about William Hearst on here before. He is one of the OG Nepo Babies. On top of being born into wealth, he pretty much ran the newspaper industry so he was rolling in it. And one of the big things he spent his cashola on was his house, nay his CASTLE. Oh yeah. In today's episode, we are talking about Hearst Castle. No surprise here, but the story behind a castle in California is juicy and I have been dying to share this one with you all. Get ready to hear all about this nepo baby's pimped-out crib.

Episode Advertisers Include: High Strange, OUAI Haircare, Ship Station, and Stitch Fix US. Learn more during the podcast about special offers!