The Crossover: Final Four Preview
Season 5, Episode 8,
May 18, 03:00 PM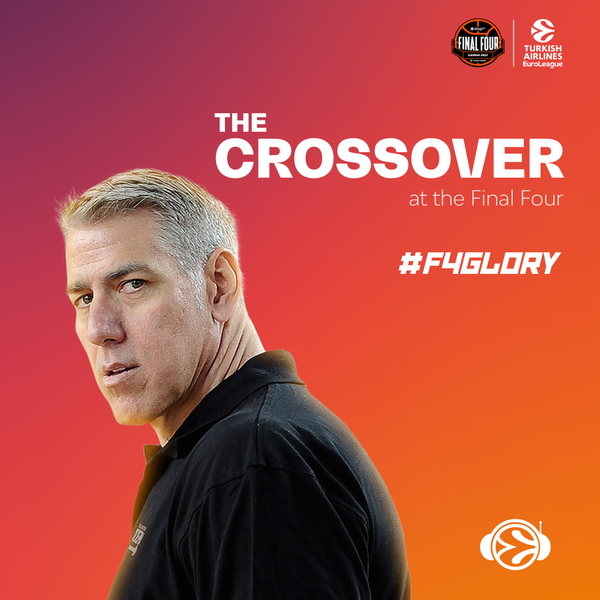 Ahead of the Final Four in Kaunas, Joe Arlauckas hosts a special Roundtable edition of The Crossover previewing the week's action. Joe is joined by EuroLeague legend Nikola Vujic, Maccabi Playtika Tel Aviv's Jake Cohen and Deniz Aksoy, basketball reporter for Saran TV. The panel look at how the four teams got to the Final Four, and give their predictions for the semi-finals and Championship game.