Shocking Secrets of the Wine Industry: What Are They Hiding? | Dark History with Bailey Sarian
Episode 89,
May 31, 07:15 AM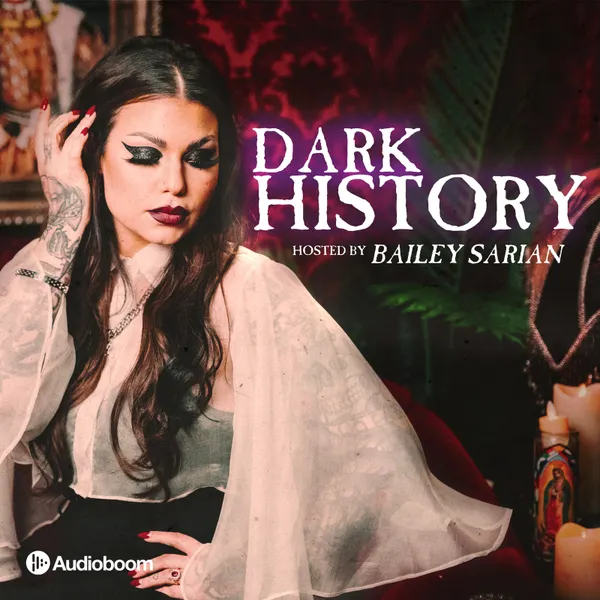 Welcome to the Dark History podcast. Throw everything you know about wine out the window right now. In this episode, we're talking about wine orgies, forced grape stomping, and hoarding wine just like we hoarded toilet paper during the start of the pandemic. Not to mention a whole host of wine secrets… enough to shock even the biggest wine lover into thinking twice before pouring the next glass!

Episode Advertisers Include: Ouai, ZocDoc, Rocket Money, & ZipRecruiter. Learn more during the podcast about special offers!