Cemoh25: Mike Goldman from Big Brother + The Spin Cycle discuss Deadpool & government-funded ads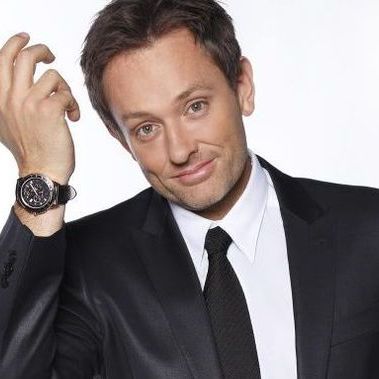 Mike Goldman is Australian entertainment royalty. Most well known from his time presenting Big Brother and being the voiceover for Amart Sports, he's now the owner and CEO of
www.EverythingLive.com
, an innovative platform bringing Facebook Live video to the masses. He's incredibly entertaining and his ideas and thoughts about the media industry in Australia are insightful. 
Plus the Spin Cycle with Kym O'Gorman discuss the current Deadpool 2 advertising campaign and whether governments should be spending tax dollars on advertising.


Remember to please give us a rating and review on iTunes. 


Thanks


Simon, Kym, Patrick & Gilberto


If you think you have a great story for the podcast, contact our producer Sarah here:
sarah@simondell.com